Fearne Cotton found fame at the very start of her career path but still finds herself jumping into new opportunities to find her potential. Mark and Johanna take a behind-the-scenes look into one of the most famous faces in the UK. Alongside Fearne's own journey, the team discuss the true side of social media and the effect of comparing each other, following your passion even when you're at the top of your game, and what is Happy Place?
Fearne is one of the most popular broadcasters in the UK and was a mainstay on Radio 1 and TV programmes like Celebrity Juice. Most recently, she founded the wellbeing brand Happy Place off the back of her first book Happy. The brand now includes the Happy Place podcast which has over 58 million downloads!
A great episode for looking inwards and feeling authentic, staying curious, and how to feel comfortable with feedback.
This is Fearne's Path for Potential
Fearne's Bio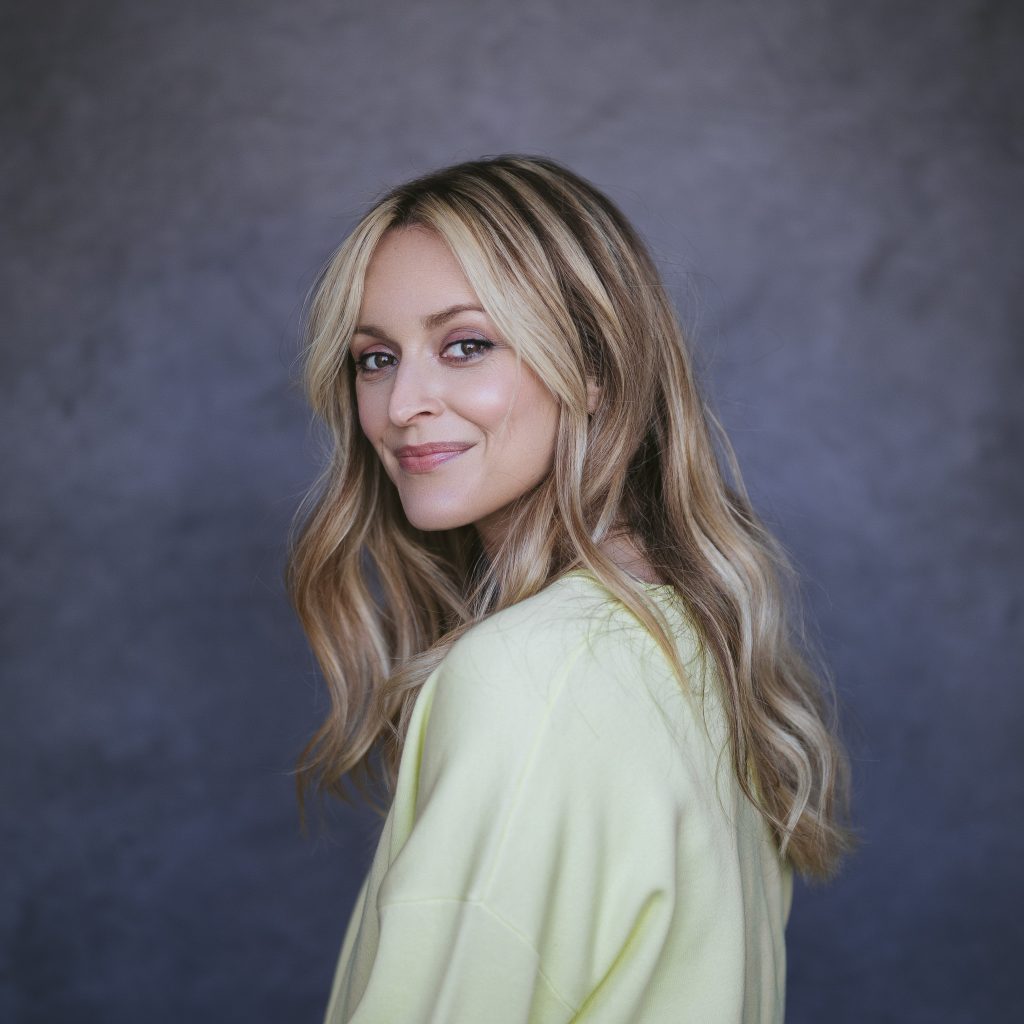 Fearne Cotton is one of the best-known and most popular broadcasters in the UK and is most recently known as the Founder of the wellbeing brand, Happy Place. The brand was created from her first book released in 2017, Happy, which was a Sunday Times Bestseller and a silver Nielsen Bestseller. This was the first in a series of books talking about her own, and some of the not so positive, experiences with happiness. This was also the premise for her podcast launched in 2018, Happy Place, and has featured an array of guests such as Ellie Goulding, Hilary Rodham Clinton, Jada Pinkett Smith, Russell Brand, Gary Barlow, Alicia Keys, and Elizabeth Gilbert amongst others. To date, the podcast has over 58 million downloads and continues to top the charts.
It would be very boring if it was, if your life just went to plan. If everything just unfurled into this beautiful, Instagram-filtered manner. What are you going to learn from that? Absolutely sod all! You've got to have the messy bits to learn stuff.

Fearne Cotton, Path for Potential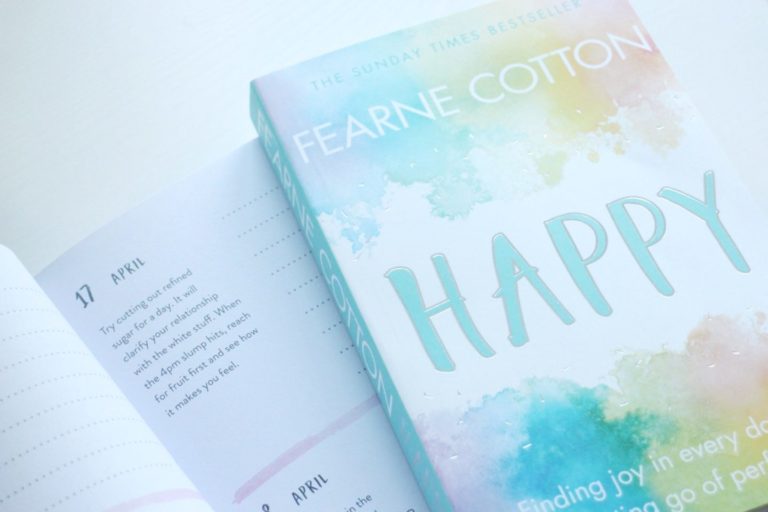 ---